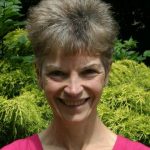 Dr Karoline Weir – Female
MB, ChB, FRCGP
First registration 1984 Liverpool.
After qualifying I spent 5 years in the RAMC (army doctor looking after troops and their families). Although I didn't see any active service I witnessed the results of troops returning from war zones. I also took part in all military exercises. I worked as a locum GP before joining Elmwood Medical Centre (initially at 3 The Square) in August 1992. I am the nominated partner in the practice doing minor surgery (lumps and bumps) and also contraceptive implants and removals. I otherwise am a generalist clinically, and, along with the other partners in the practice deal with issues relating to the functioning of the practice and partnership. In my spare time I enjoy cycling and trekking.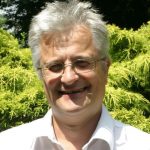 Dr Tim Hodgkinson – Male
MB, ChB, MRCGP
First registration 1987 Sheffield.
Alongside my role as a full time GO I am the Practice prescribing lead and representative on the Elmwood Patient Participation Group. I am married with two teenage sons and enjoy family time supporting their performing arts activities.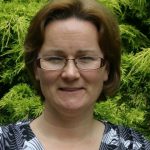 Dr Rachel Dullehan – Female
MB, ChB, BSc, DRCOG, DFFP
First registration 1992 Birmingham.
After qualifying as a doctor in 1992 I worked in hospitals in the Midlands in A&E, paediatrics, psychiatry and obstetrics and gynaecology before specialising in general practice. I have been a Partner at Elmwood Medical Centre since January 1998. I work part time and am particularly interested in caring for patients if all ages with many types of chronic illnesses such as heart and chest diseases, rheumatology (joint conditions) and memory problems. I carry out audits to help the Practice meet patient needs and to optimise health improvements. I also regularly work at the weekends for Derbyshire Health United out of hours service. In my free time I enjoy mountain biking and hill walking.