The practice is in the process of recruiting new GPs following the previous GPs leaving due to retirements and family reasons but wants to reassure all our patients that we will still continue to provide the same level of high quality care and treatment.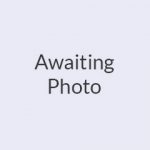 Dr Hussein Rasheed – Male
Long-term regular Locum.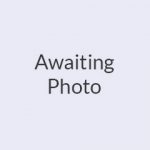 Dr Marta Urban– Female
Long-term regular Locum.